Middle School and High School Volunteers
Do you enjoy helping others? Are you a compassionate person? Do you enjoy working out? Are you 13 years old or older? If you answered yes to each, then we'd love to have you try volunteering for RCIG.
College and Beyond Volunteers
We are also eager to have college students that are studying in the fields of Special Education, Physical Therapy, Sports Medicine, or similar disciplines to come and volunteer with us. We also support internships that can be long term.
As an RCIG volunteer your duties will include
Be a positive role model and buddy to our athletes
Follow the RCIG Mission and Vision
Be compassionate to all and understand that everyone's needs are different
Help, if asked, to set up and break down the equipment
Attend any mandatory trainings and continuing education classes offered
We prefer, but don't require, that our volunteers are CPR certified. If you have not obtained that certification yet, don't worry. All of our current employees over the age of 21 are CPR and AED certified.
If you sign up to volunteer for a specific day and class, show up. We understand emergencies happen, but if you don't call, text, or email Coach Mike or Coach Jocelyn well in advance of the class starting, we will remove you from our volunteer list.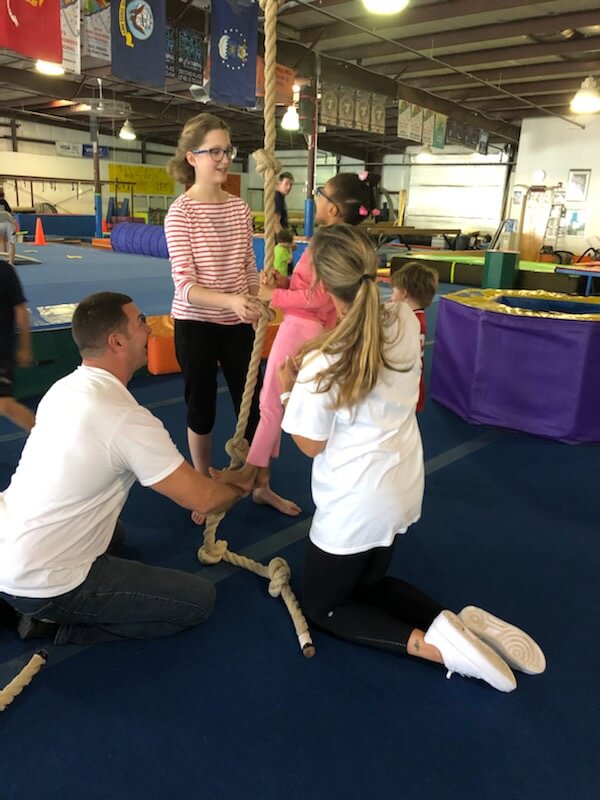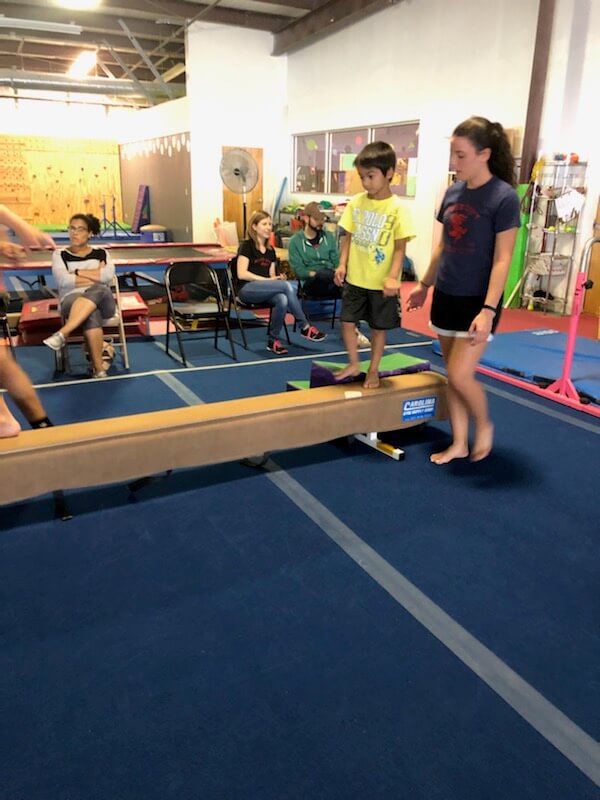 If you are seeking an advanced high school diploma or are required to have volunteer hours for any reason, we can sign off on these for you.
If this sounds like something you would enjoy doing, we look forward to hearing from you!
We appreciate all of our volunteers and understand that your time is important. We are happy to have you volunteer once a month, once a week, or for as many classes as you want!
Please contact us by filling out the volunteer form below or email us at rcigvolunteers@rcig.org and follow us on Facebook