We are currently raising money for one of our biggest goals yet, GETTING OUR OWN GYM! We have reached a point that having our very own space dedicated to our athletes and families is necessary in order to continue to grow and serve the community.
Help us meet our goal by participating in our fundraisers!
$100,000 Building Fund Goal
WE'RE ALL IN SILENT AUCTION
WHEN: Saturday, September 18th from 4:00 – 7:00 PM

IN SUPPORT OF THE RCIG BUILDING FUND! Help us raise money to secure and renovate our very own gym. Having our own building will allow us to serve MANY more athletes, and will enable us to provide a sensory friendly and inviting environment for EVERYONE!

JOIN US FOR: FREE Admission, Silent Auction (ends at 6:30 PM), Boka Tako Food Truck, Live Music by Lucid at 6:00 PM, Indoor & Outdoor Seating, Games for All Ages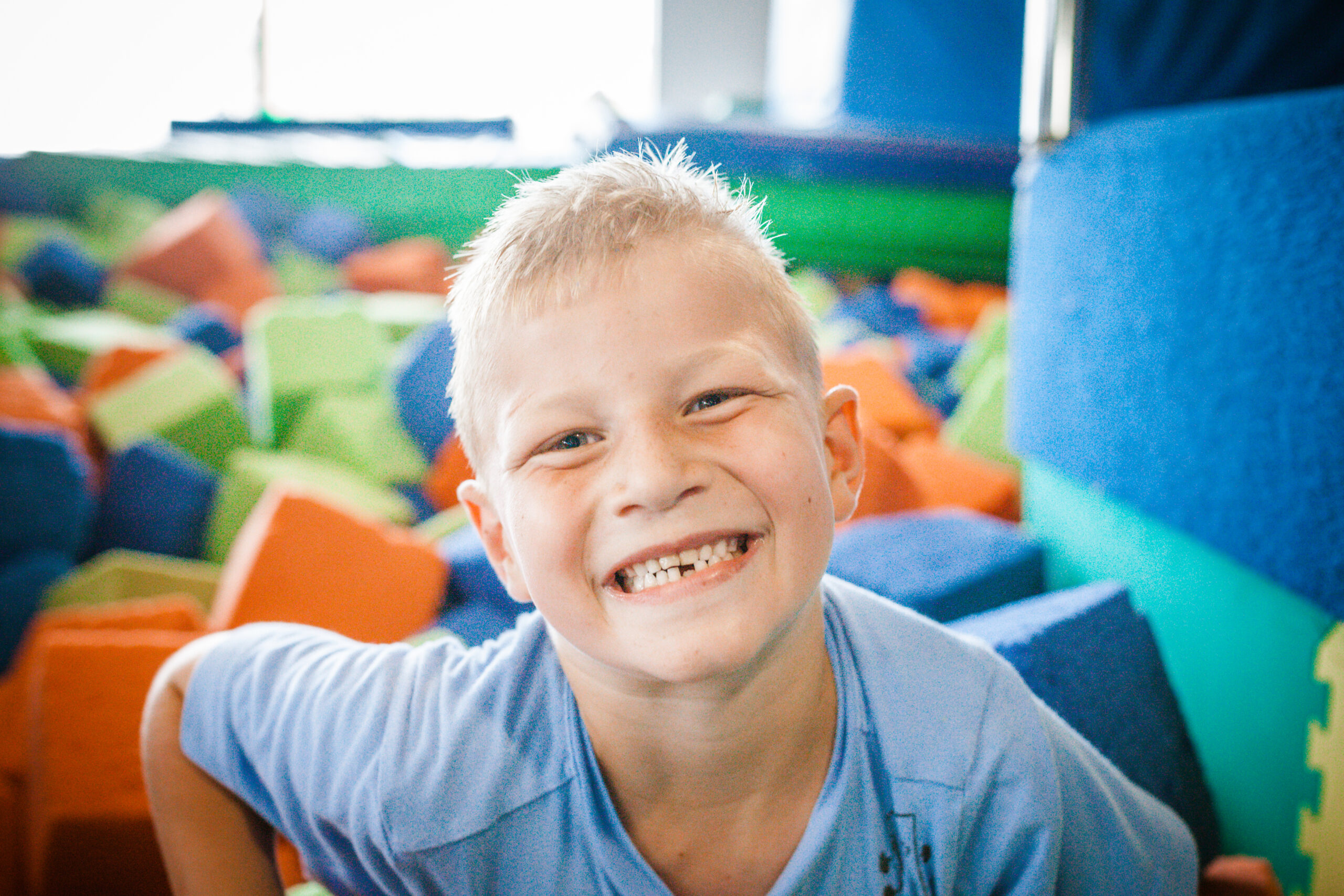 Bruster's Real Ice Cream
Use your Bruster's RCIG Ice Cream Card at the Hull ST & Robious RD locations for 10% of your purchase to support the Building Fund!
Don't have an RCIG Ice Cream Card? Contact mike@rcig.org to get yours today.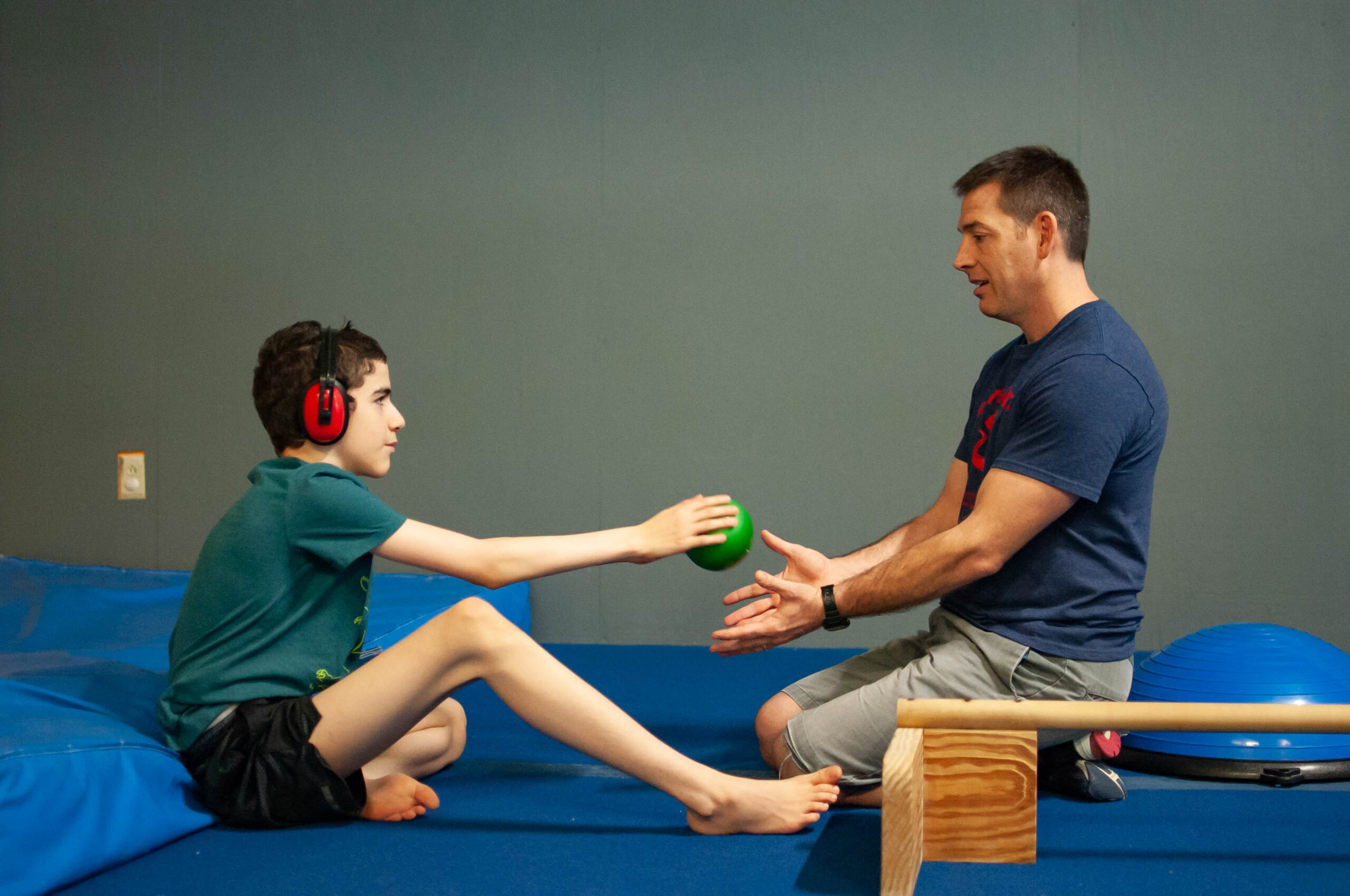 We want to be able to expand our reach and offer every individual with special needs a safe space free of auditory and visual distractions to reach their potential. Right now, our classes are held concurrently with over 50 traditional gymnastics students working at the same time and often in close proximity. Bottom line: WE NEED OUR OWN GYM!
Share our GoFundMe to help us raise awareness, and reach our Building Fund goal!