NEW TO RCIG?
Each new athlete is required to participate in one free trial class. This trial is an opportunity for both you and the athlete to understand the class by experiencing it before any financial commitment is made! Please contact Coach Mike at mike@rcig.org to schedule your free trial class.
We currently have a waitlist for our classes. We still encourage you to contact us for more information, and to schedule a trial class.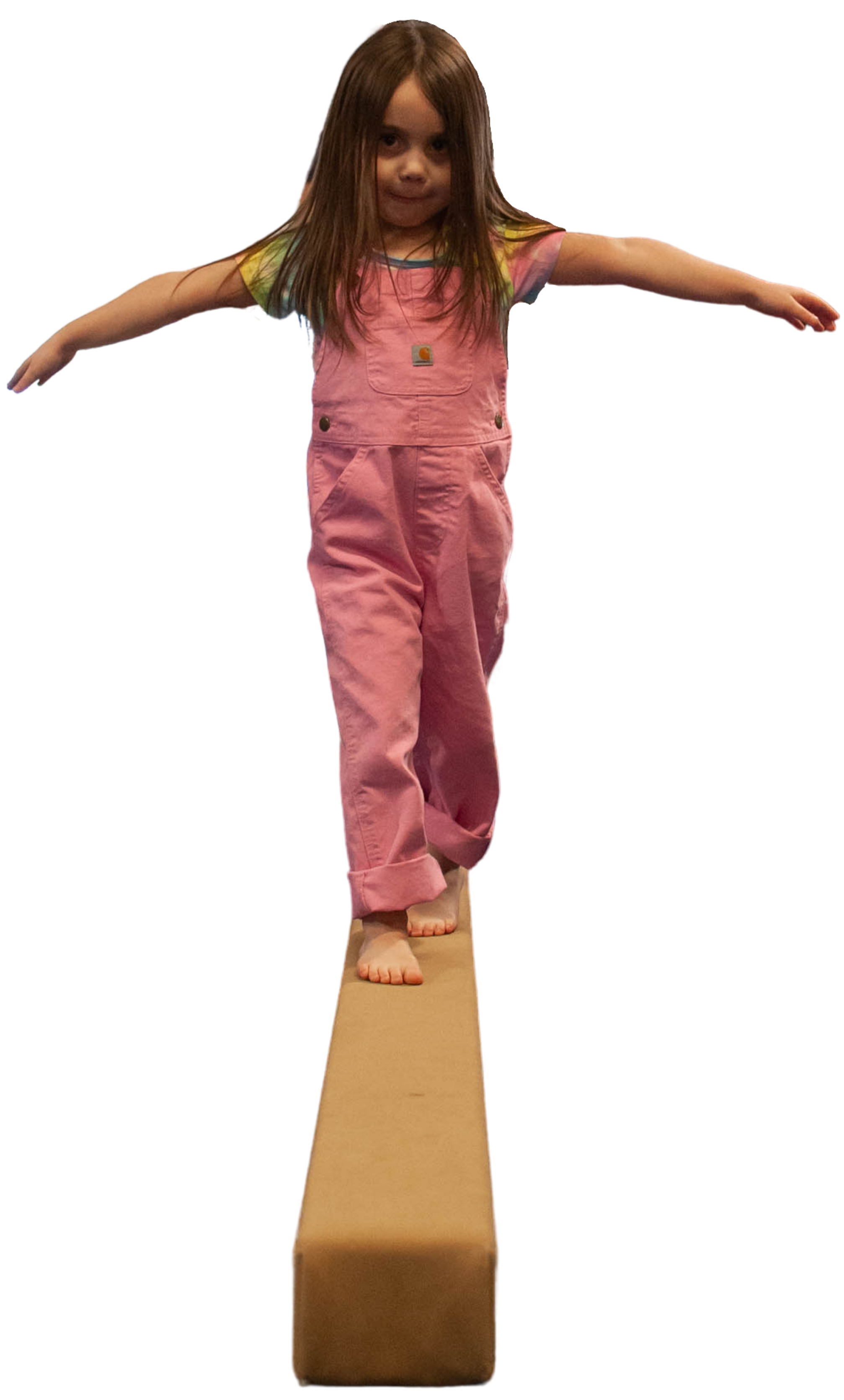 CURRENT OR FORMER ATHLETE?
If you are a current RCIG athlete or have been one in the last 24 months, simply contact Coach Mike at mike@rcig.org or (804) 239-0695 to check on class availability.
REGISTRATION DETAILS
Each session is typically 8 weeks. Don't worry if you checked the schedule and we are in the middle of a session, we prorate the cost. So, if we have space in the class that best suits your athlete, you can join in mid-session at a reduced price.

The cost per session is $175.00.

Current participants have first rights to re-register for the next 8 week session, as long as registration for that next session occurs within the first 5 weeks of the current session.

Registration opens to former athletes, and athletes who have completed a trial during week 6 of each session. Registration continues to be open to current athletes during week 6. Registration remains open until class slots are filled.
* Athletes are only able to register for the current session or the immediate upcoming session during the designated registration periods. We do not accept advanced registration for future sessions. *
SCHOLARSHIPS & DISCOUNTS
Scholarships cover the cost of an entire session ($175), and any athlete is eligible to receive one full scholarship per year, no questions asked.

We are able to offer a max of 2 scholarships per session (for a total of 12 scholarships in 2021). To receive a scholarship, simply contact Mike McGrath one month before the session of interest, and request a scholarship for your athlete. If a scholarship is available, and a spot for your athlete is open in your desired class, you will be awarded the scholarship!

If an athlete takes multiple classes during a session, a 10% discount is applied to the total session cost. Additionally, there is a 10% discount if you have multiple athletes in your family sign up!